Reflections from the coordinator: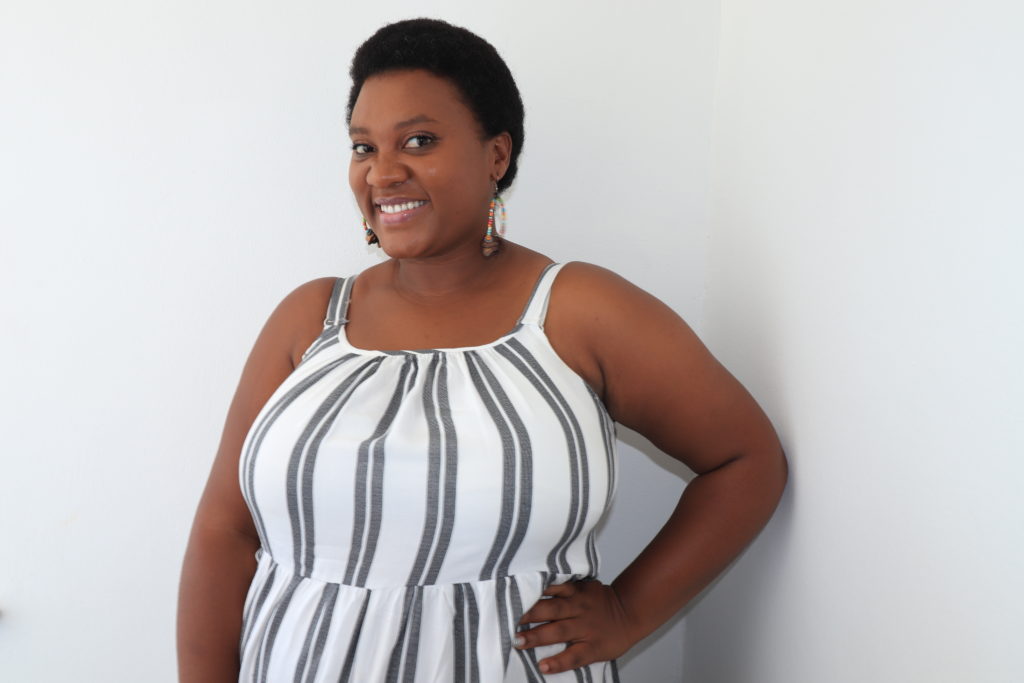 We started this incredible journey with the first set of Web Rangers in July 2016. It was all new to us as partners but also first if its kind for many of the young people we recruited. Together we had big plans and even bigger lessons to learn. With limited resources we were able to offer our Web Rangers only one training workshop and site visit along with remote support. Despite this, our 2016 Web Ranger ambassadors produced some of the most incredible campaigns that still stand out today. It was clear that this was going to be a success. Today we have almost doubled our funding through the diverse partners we have managed to secure. This has enabled us to expand our reach and impact more young people across South Africa. We have also standardised our training by building a structured curriculum that guides all our teachings, added another training workshop that focuses on building successful online safety campaigns that empower our Web Rangers in their advocacy work. We have also committed to involving our Web Rangers in outreach activities and providing them the opportunity to engage meaningfully and critically in discussions around policy formulation, policy regulation, freedom of speech, access and internet governance.
Since 2016, the programme has trained over 850 young people. Very few youth lead programmes have seen this kind of progress and success that we have seen to date. The last four years has shown us that when young people are empowered to participate on issues that affect them, they are able to come together, lead an initiative and bring about positive change.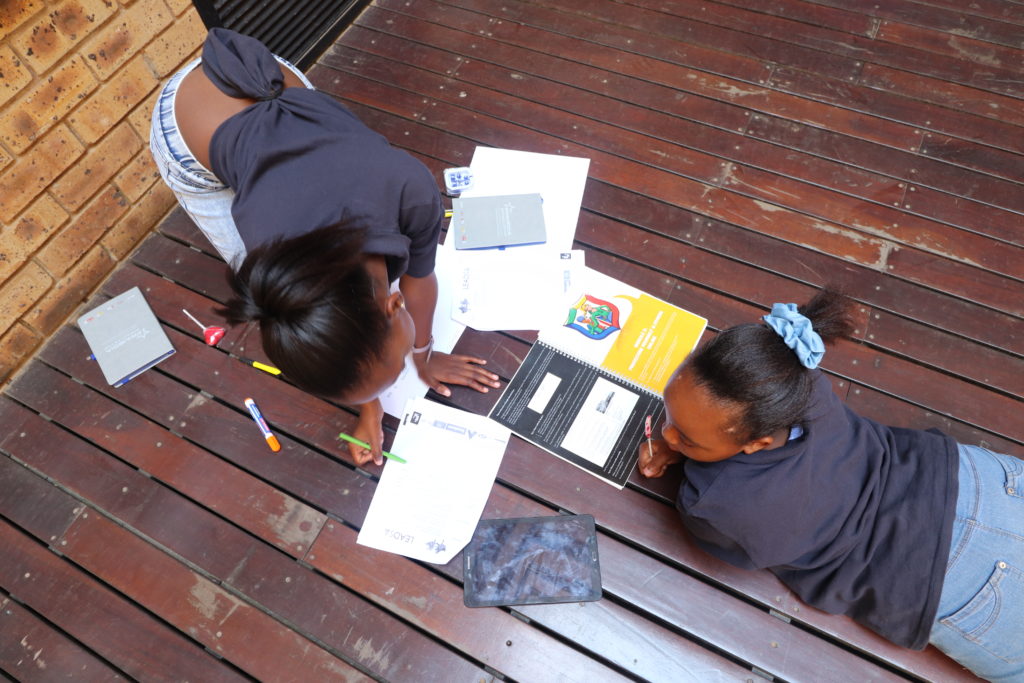 "What I've learnt from being a Web Ranger is being safe online, protecting people and being a loyal cyber citizen"
Quote from Web Ranger from Madibane High School
Summary of 2019 programme activities: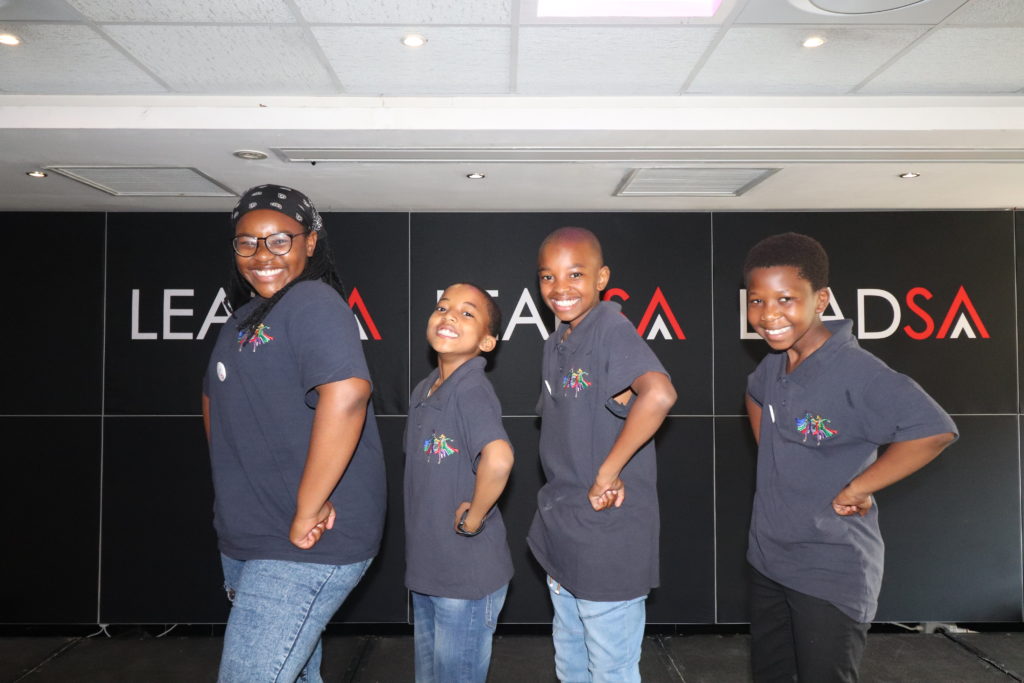 Through the 2019 Web Rangers programme, MMA and partners successfully recruited, trained and supported 239 Web Rangers from 25 schools across three provinces. Web Rangers activities included workshops, school support visits, outreach as well as hands on experience of creating innovative campaigns that promote safe internet usage and champion their rights in the digital world.
"I've learned ways to surf the web without costing my own safety. I've also learned actions I should take when under cyber problems. The programme has also given me advice on different cyberspace, knowledge on the internet, cyber rights etc"
Troyeville" Troyeville Primary School
Recruitment and training: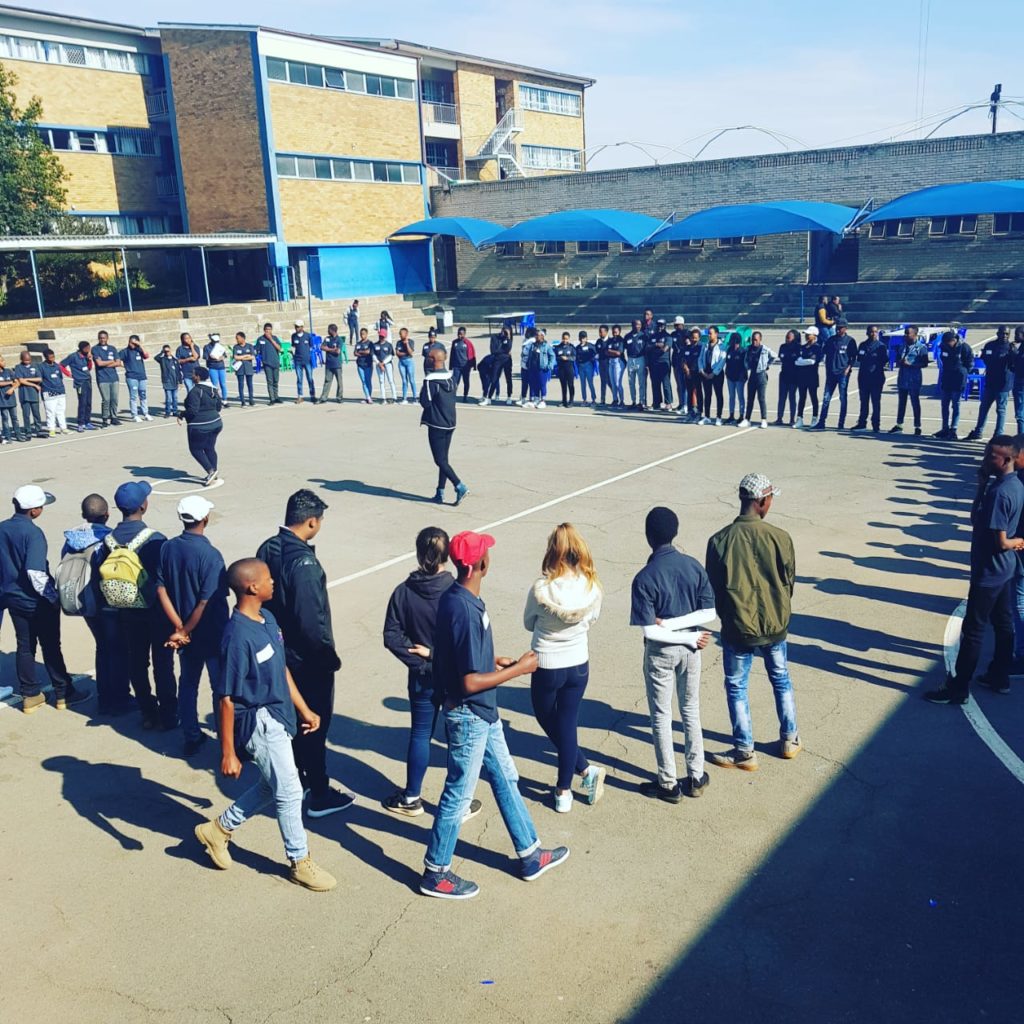 239 youth recruited and trained as part of 2019 Programme through selected schools.
In Gauteng we trained 143
North West 37 ( high school intake)
Western Cape 59 ( primary school intake)
Reaching more people through outreach:
The 2019 activities started off with the successful launch of the 2019 Web Rangers Programme, on Safer Internet Day (SID), 05 February 2019. The programme was launched in Bloemfontein, bringing together civil society, children, educators, government and the private sector to promote online safety and positive use of the internet, in line with the 2019 theme for SID.
Two of our 2018 Web Rangers Alumni attend the event and were also provided with an opportunity to be part of a youth focused panel discussion, where they shared some of their knowledge on staying safe online. They also gave tips on how their peers can use similar platforms to engage others on digital literacy.
Post training, Web Rangers were given the opportunity to present the programme at their school assembly. On average each Web Rangers noted that they reached direct and indirect beneficiaries of 5 other people( these included their friends, school mates and family members). Therefore the overall reach is estimated to be 1195.
A total of 24 campaigns were received out of a total of 25 schools that participated in the 2019 Web Rangers programme from all three provinces. According to the adjudicators, both of the overall winning campaigns scored highly in terms of clear objectives, social impact and engaging content. "The campaigns showed a combination of technical skills and innovative and thinking in the execution of the campaign."
Gauteng:
High School group:
Khuto – Tharo Secondary School – please find their video here .
Primary school group:
Park Senior Primary School – please find their video here .
North West:
High school group:
Johanne Mokolebetsi Secondary School – please find their video here .
Western Cape:
Primary School group: 
St James Primary School – please find their video here .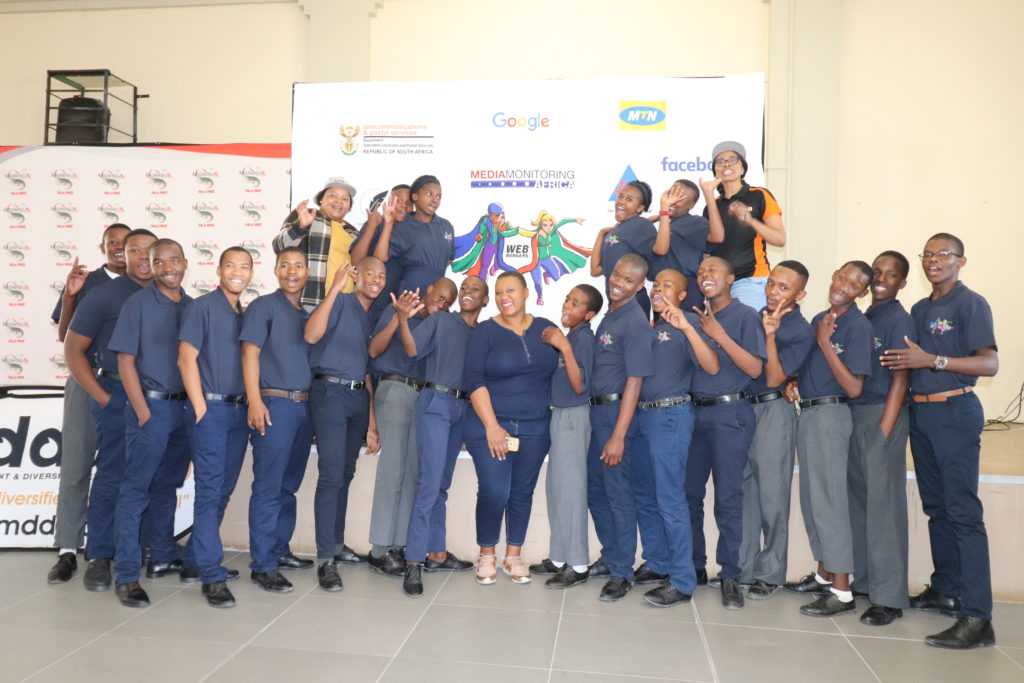 The Web Rangers programme hosted their first outreach of the year in Limpopo from 10 July 2019 – 12 July 2019 in partnership with the Catholic Institute of Education (CIE). The outreach took place at Pax College Secondary School in Limpopo. Learners from Sekgopetjana Secondary school and Pax College attended the training. The goal with this outreach was to ensure accessibility of the Web Rangers content to a larger audience outside of the programme nationally. Therefore more young people will be able to access, learn and engage with the programme on a continuous basis with little or fewer resources. The purpose of engaging the school in a three-day outreach was to ensure that there is a transfer of critical digital literacy skills to the entire school( by targeting 10 Web Rangers who will be custodians of the programme, as well as teachers who will ensure programme sustainability by incorporating it into their classroom activities).
Please click here for more details on the outreach.
Building important partnerships:
The Media Development and Diversity Agency ( MDDA) have on board as formal partners and have initiated financial support.
We have implemented the programme in 10 CIE schools between North West and Western Cape and continue to partner with the CIE on several online safety initiatives.
Web Ranger and policy work: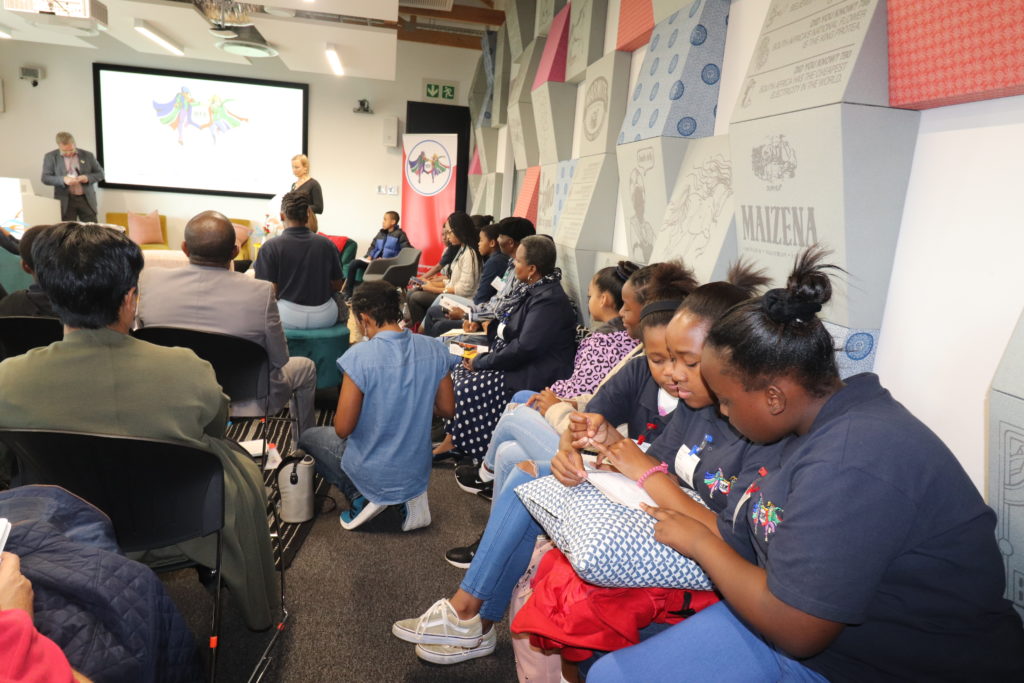 To commemorate National Child Protection Week, Gauteng based Web Rangers together with programme partners hosted their first ever breakfast roundtable with Web Rangers school principals and industry experts. The event took place at Google offices in Johannesburg on the 28th of May 2019.
This event brought together government departments, programme partners, and child online safety experts to engage with Web Ranger Gauteng based schools on how they can create and incorporate child friendly social media ethical guidelines in their existing school code of conducts as a tool to effectively deal with child online safety issues within schools.
The 2019 Web Rangers got the opportunity to speak to guests about why it was important for them to commemorate this important week by bringing together various stakeholders to talk about their collective role in ensuring that learners become active digital citizens who use the internet safely and responsibly.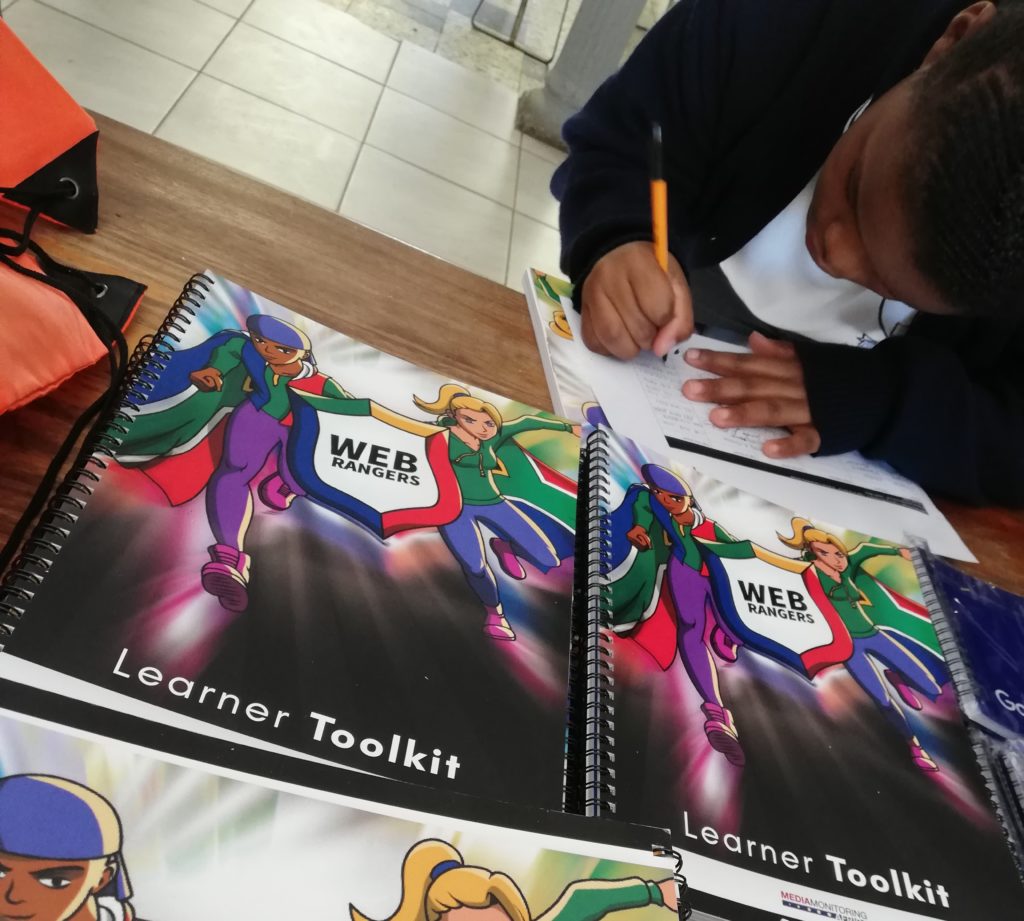 On 31 August 2019, 32 Web Rangers put forward a submission to the the South African Law Reform Commission (SALRC), in an effort to respond to the Sexual Offences: Pornography and Children Discussion Paper. They commented on some of the themes covered in the discussion paper, especially those relating to children, the internet (social media) and online safety. Please find the full submission here .
Some of the exciting events that our Web Rangers were art off in 2019:
Web Rangers Africa Summit – 21-23 November 2019
Web Rangers take on IGF: 25-29 November 2019
16 Days of Activism awareness – 25 November 2019 – 10 December 2019